Executive Summary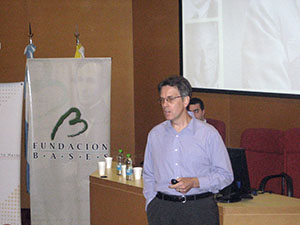 As it has been happening since 2006, Fundación Bases and Instituto Hayek, organized in 2010 the Third International Conference "The Austrian School of Economics in the 21st Century". In this opportunity, the event was hosted at the Catholic University of Argentina in Rosario (UCA) and included the School of Economics of such university as a co-organizer.
The event was held from August 5th through 7th and, similarly to the previous editions, featured prominent specialists in the area –both international and domestic. Our Keynote Speakers deserve a special mention as they brought prestige to our conference. The Keynote Speakers were: Jack Birner (Università di Trento, Italia); Juan Carlos Cachanosky (Corporate Training, Argentina); Stephen Hicks (Rockford College, USA); Martín Krause (ESEADE, Argentina); Jeremy Shearmur (The Australian National University, Australia) y Gabriel Zanotti (Instituto Hayek, Argentina).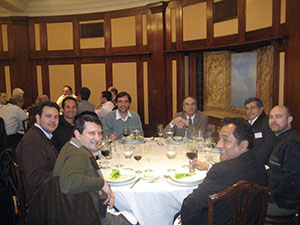 We have to highlight the fact that our international conference has become quite an important feature. Since its first edition in 2006, the event has witnessed continuous growth. This growth has been reflected not only in the number of attendees but also in the growing number of international researchers who participate in the event. Even more, it is currently very usual that prestigious universities around the world finance the cost of attending the event for their faculty.